Social Media Marketing Services
Differentiate Your Brand and Amplify Your Message with Social Media Marketing and Advertising
Setting up & managing accounts on top social media websites
Create buzz and build brand loyalty for you
Setup & Custom Profile Design
Increase engagement and customer satisfaction
Increase the number of social votes and followers.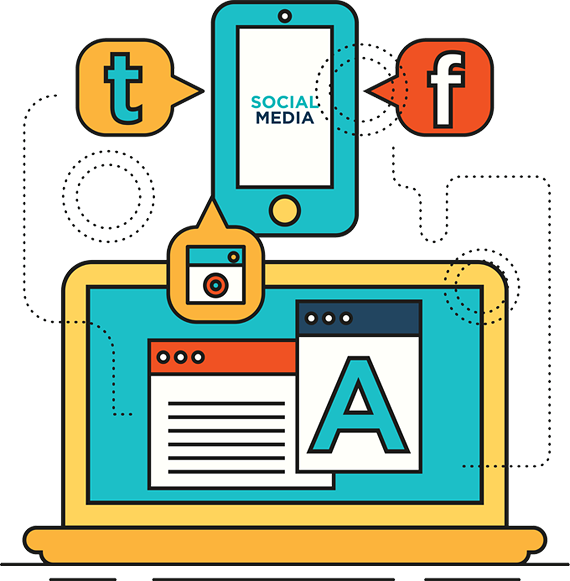 We are in an age where more than 70% of consumers expect a brand to have a social media presence. But, not just any social media presence—consumers expect your brand to have a tailored, cohesive social media strategy.
CREATING ENGAGING ORGANIC SOCIAL CAMPAIGNS
CREATING DATA-DRIVEN SOCIAL CAMPAIGNS
MANAGING & MONITORING YOUR SOCIAL REPUTATION
COMPLETING A COMPETITOR ANALYSIS
TRACKING YOUR SOCIAL CAMPAIGNS
AMPLIFYING YOUR EFFORTS WITH WEBSITE INTEGRATION
Social Media Marketing Improves Your SEO
CONTENT MARKETING
Almost every business can benefit from social media marketing services. While most companies know they should be using social media to market their business, they don't know what networks to invest in—Facebook, Instagram, Twitter, LinkedIn, etc.—or how much, and that's where my social media management services step in.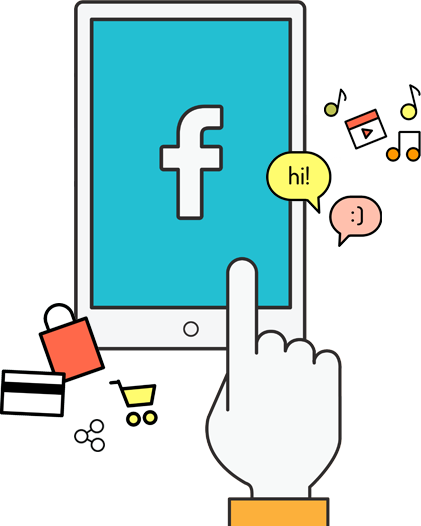 GREAT RANKINGS
Facebook likes and shares influence rankings—just not in the way we think of a traditional ranking. Simply getting more likes and shares isn't going to make a direct result—but it means you're attacking your web marketing strategy in a successful way.
Qamar Ali is very professional and hard work person.He has creative suggestions for improving web marketing and performance. It is obviously a real team effort and I would highly recommend him.
I had a chance to work with Qamar when he was a part of our Digital team.Digital Marketing domain knowledge is on his finger tips.I found him very professional individual who always strive to meet deadlines. He is equipped with excellent management skills along with the desire for continuous professional growth. I wish him best of luck in his future projects
Qamar has a detailed knowledge of SEO. He always comes up with a different strategy that works for us. Highly recommended
See How Well Your Social Pages Optimzed
Let me help you get your business online and grow it with passion.
Please fill the form with your details.