Full Services of My Digital Agency
I am offering Web Design, Web Development, Search Engine Optimization - SEO, Social Media Management - SMM, PPC & email and SMS marketing services.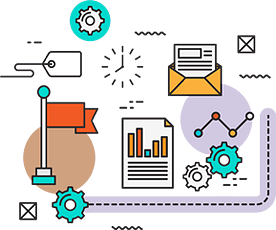 Search Engine Optimization ( SEO ) in an act to make a website healthy and rich for search engines and visitors. Healthy denotes the site should have relevant information for visitors and rich denotes.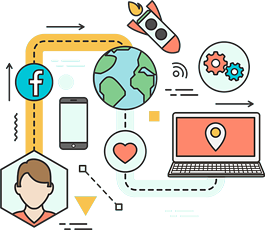 97% of consumers go online to find local services, and 82% of smartphone users use a search engine when looking for a local business.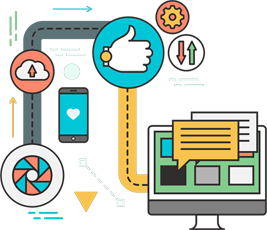 Social media Marketing ( SMM ) is a method for generating publicity through social media websites. SMM refers to marketing products/services via interactive.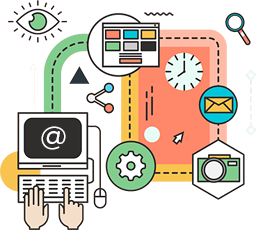 Email marketing is an affordable and highly effective way to generate and close more leads.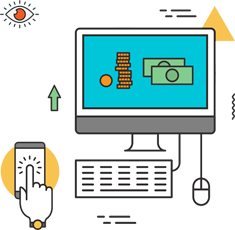 Pay-per-Click Marketing or SEO CPC is one of the fastest technique by which business owners can expose their websites to potential customers.
My Dedicated Consulting Services
As an experienced SEO consultant and search engine marketing expert, I offer dedicated consultancy in SEO , SMM and a variety of web marketing services to help clients achieve top rankings.
My experience and domain knowledge enables you in devising and implementing effective, latest and scalable Digital marketing services and solutions that help online businesses progress and profit
My SEO Processes are designed in view of the Google SEO guidelines, and white hat SEO techniques are strictly followed to ensure that my clients from world over (USA / Canada / UK / Australia) get the best SEO services.